Flexo Plate or Flexo Stereo Maker based in Leyland, Lancashire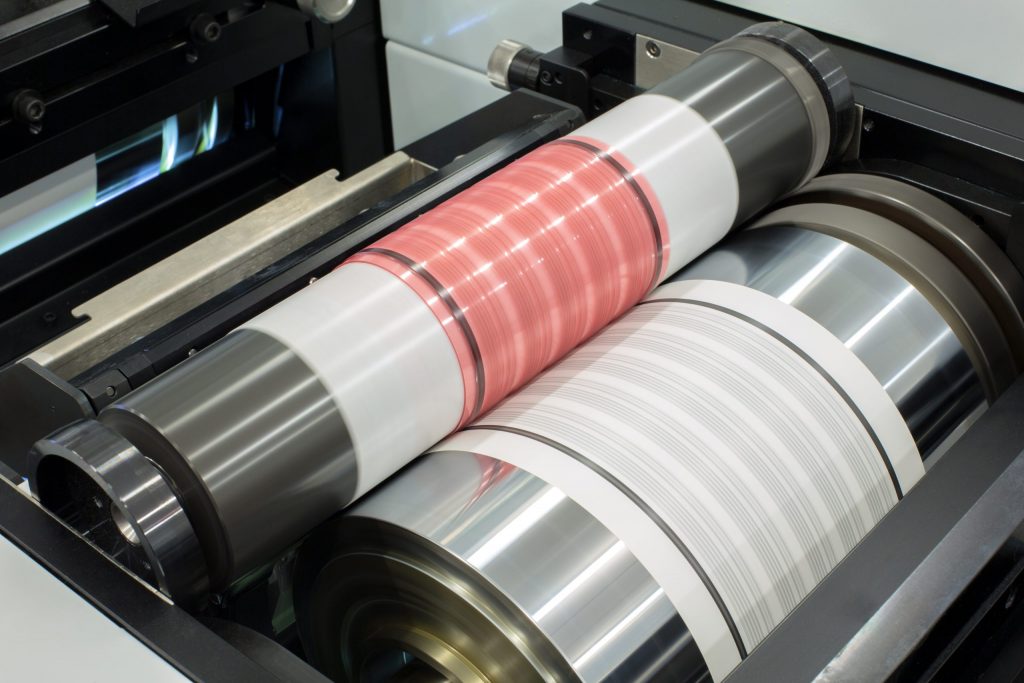 We are a flexo plate manufacturer that makes high-quality digital and analog flexo printing plates (flexo stereos) or pallet stamps. For as long as we have been around, we have always been based in Leyland, Lancashire. Nevertheless, we supply our plates to the whole UK and the rest of the world. Our aim is to be the best at what we do. So even though we're not the biggest, we want to make the highest quality flexo plates available with just as good customer care.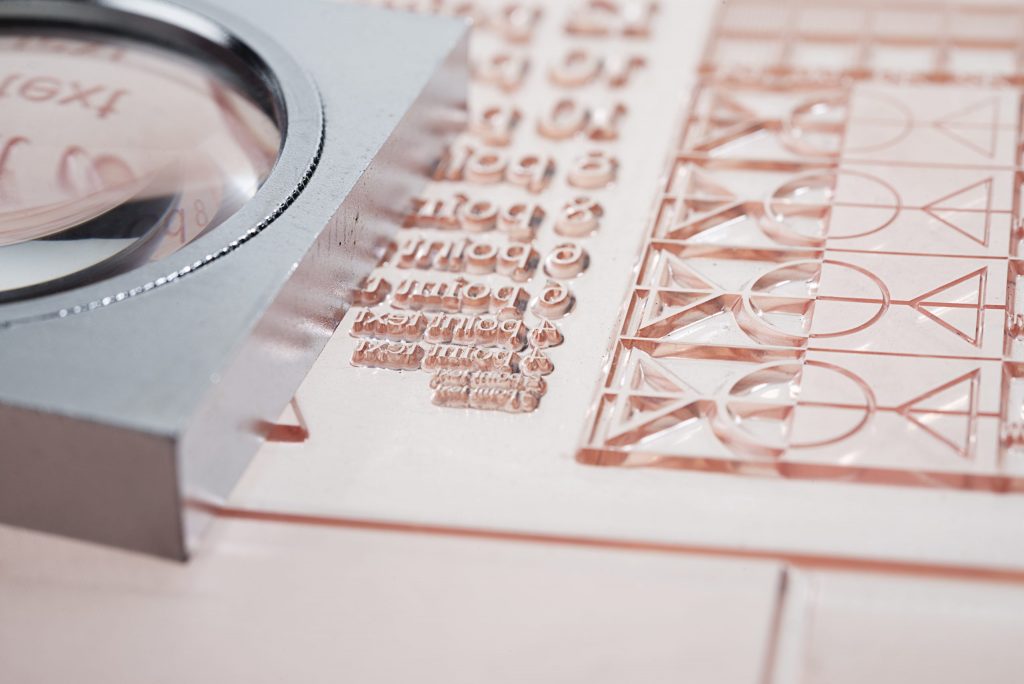 We also output top-class negative and positive films. Our family of ECRM & LINOTRONIC image-setters is used to do this. We use these as they create very high-quality artwork with a high resolution. This allows the flexo plates and stamps to show every fine piece of detail and recreate your image superbly. We supply flexographic plates (flexo stereos) or flexo stamps from pioneers in photopolymer products which include: Asahi, Jet, Ohkaflex, Dupont, Cyrel, Agfa, Toyobo, Torelief, and Miraclon. Consequently, you can have confidence in the high quality of your print with our plates.
Uses
Our Flexo Printing Plates are very versatile and can be used for many different uses. Different types of plates are better for different uses. You can have a look at the properties of each plate and which plate is best for you on our flexo plate page. Some uses include Sand casting plates, wallpaper plates, label printing, pallet stamping and many more. We also make plates for box manufacturers, perfect for cardboard packaging boxes and corrugated boxes.
How fast can we deliver?
The flexible packaging market is undoubtedly very demanding. Because of this, printers obviously need reliable flexo plates suppliers to deliver their expectations quickly and efficiently. We understand this and our team is dedicated to meeting these demands.
Therefore, we offer a 24 hour manufacturing turnaround time from payment or agreement of terms. As a result, you will receive your plates in time to meet your print deadlines.
Customer Service
We are always happy to get in contact with a new customer. Just tell us your requirements and we'll do the rest! You can get in contact with us by email or phone. Click here to see our Contact Us page.
Dedicated to your product
We are dedicated to accommodating your unique printing plate specifications. This dedication along with high quality products secures our place as one of the leading flexo plate suppliers.
Our in-house team uses professional graphic design tools from Adobe, Esko, Enfocus, Corel, and Harlequin.
Our powerful software and equipment, along with over 40 years of experience as flexo plate manufacturers, means that we can take on the most challenging jobs with confidence.
In summary, Forward Flexo is the ideal choice of plate maker for all your flexo stereo making requirements. Whether you need plates for packaging boxes, wallpapers or anything else requiring our plates, get in contact with us today using any of the methods below.
---
We would love an opportunity to discuss your individual requirements.
Click here to look at our services.
For Letterpress, Hot Foiling (Hot Stamping), Embossing, Dry Offset, and Bakelite Moulding Plates, please visit our sister company Centurion Graphics.